Yesterday I've got the mid exam for our multimedia laboratory (when we work on multimedia applications like Photoshop, Flash and Premiere). I was surprised by the exam's only question; they demanded us to design a poster for the movie Master and Commander (visit its IMDB page), I've heared about the film but never watched (this is a chance to do it), anyways I wasn't imagining such a question, in fact the other section made a poster about Jerash, we were lucky and had something less formal... in reality I always try to search for something 'strange' or out of ordinary in our curricula, lessons or exams. You know, after three years of same routine, university life becomes more and more annoying...
Let me explain how was the exam... You have an hour to utilize several (very-low resolution) photos, you have to arrange them and make the result attractive as much as possible. No internet connection, the instructor specified what text you had to write, but you are free in matter of cropping, selecting and rearranging various elements on your image, as the style you choose for text layers... Ok, all this was accompanied by Miss Ulfat -our instructor- personal review of the movie and the actors, together with her telling off not to cheat (how can someone cheat in Photoshop?)...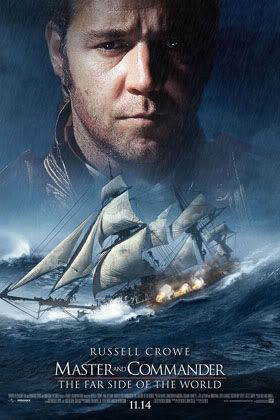 Ok, this was my work (I think I can do better if I'm not under pressure in a 60-minute exam) and the real poster of the movie...