Wednesday, February 06, 2008
Would we like to see more of these photos?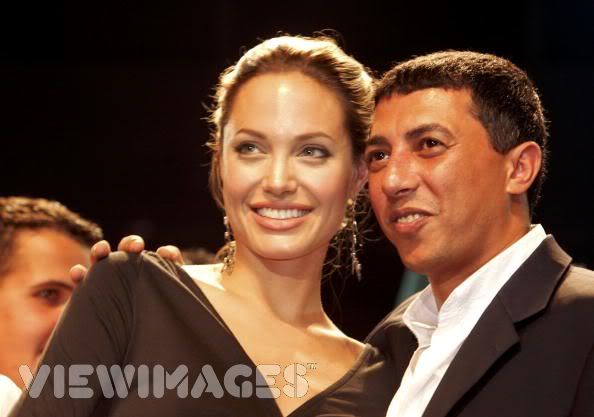 Many sites are saying that Hollywood star Angelina Jolie is now in Amman, reports say she boarded a British Airways flight at the Los Angeles Intl Airport on February 4 to Amman's Airport.
Jolie, whose partner is the well-known actor Brad Pitt, is a United Nations goodwill ambassador and this is not her first time in the kingdom, in fact, she attended the Arab Children Congress in Amman in July 2004.
Recent articles on celebrity gossip websites and magazines revealed that Jolie is now pregnant with twins! The couple has also adopted three children "Maddox, Zahara, and Pax" along with the biological daughter Shiloh.
Is there a chance the Jolie-Pitt twins will born in Jordan?
Anyways, Ahlan wa Sahlan :)
Labels: Jordan