For all Malcolm In The Middle fans (like me): you can watch fifth season's episodes starting from tonight on MBC4, Saturdays - Wednesdays at 9:00 PM GMT (00:00 AM Jordan Time). So, I've finally found a good reason to turn to MBC4!
As I cited in my profile, this is my favorite TV show, I know that some of my friends dislike the fact I always find the opportunity to talk about Malcolm and refer to some of its stories, but, really this sitcom is GREAT!
If you don't know what formidable thing is Malcolm in the Middle, this is a good chance -even if late- to start watching it!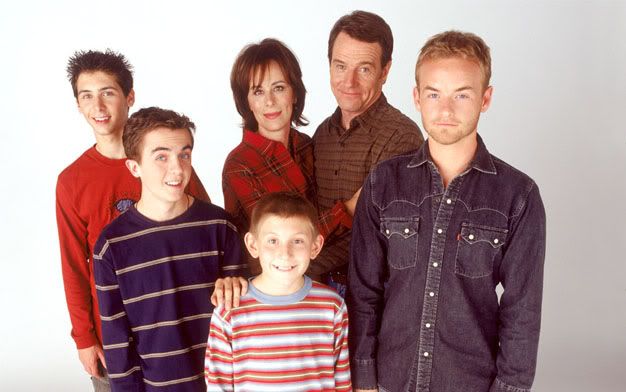 Labels: Malcolm In The Middle